The event planners at Hazel's Beverage World in Boulder took a few minutes to explore some toasting options for you in 3 different price points.
Suggestions by Jason Sheridon – Hazel's Event Planner
INEXPENSIVE - Le Colture 'Sylvoz' Prosecco Brut NV (100% Glera)
This is a standout in an ever-expanding sea of middling Prosecco. Generous amounts of ripe pear, green apple and hints of almond and acacia flower with a zippy, slightly drier than expected finish.
Hazel's zCard Price $12.98
MODERATE - Champalou Vouvray Brut NV (100% Chenin Blanc)
A crowd pleaser! Rich and creamy with elements of white peach, baked apple, citrus and honey with a long finish balanced out by a blast of acidity and minerality.
Hazel's zCard Price $21.98
PREMIER - H. Billiot Fils Champagne Brut Réserve (75% Pinot Noir, 25% Chardonnay)
Farmer fizz at its finest! Sultry, spicy and complex with nuances of red apple, preserved lemon, ginger, nutmeg, anise and a very subtle toastiness.
Hazel's zCard Price $54.98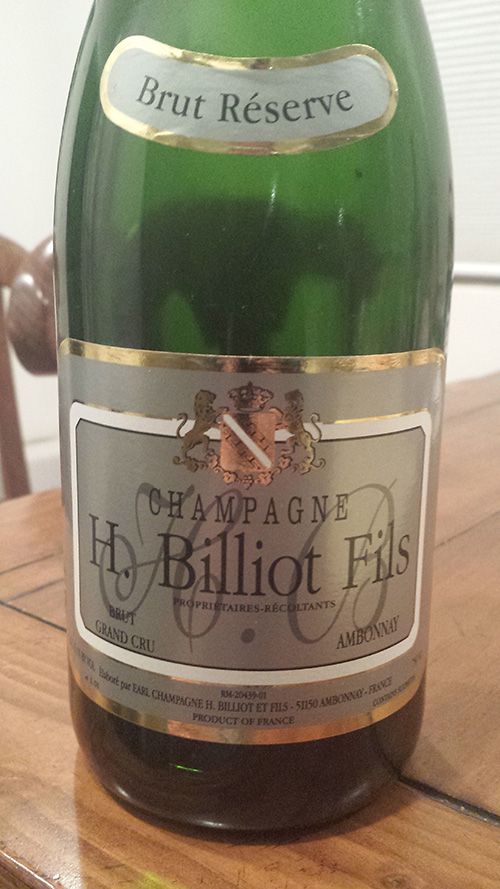 Suggestions by Brian Johnson – Hazel's Event Planner
INEXPENSIVE - Isaac Fernandez "Biutiful" Cava Brut Nature (80% Macabeo, 20% Chardonnay)
This Cava could be labeled as "reserva" as it spends 15 months on the lees as opposed to the required 9. The Chardonnay adds weight to the wonderfully rich, dry, and mineral body. Floral in character with notes of brioche and crisp apple on the palate, elegant finish.
Hazel's zCard Price $10.98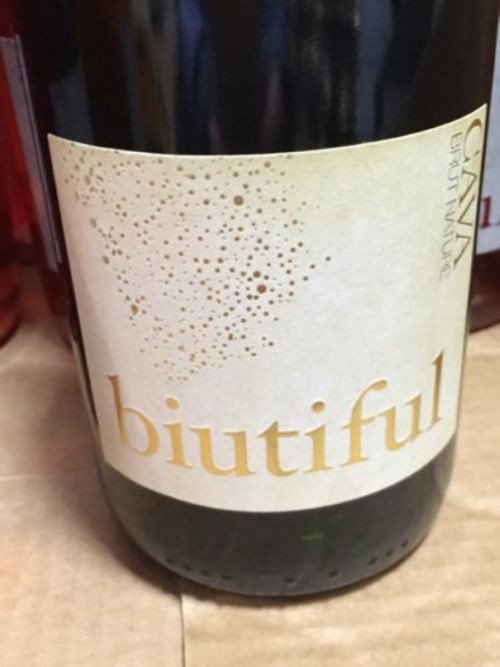 MODERATE - Roederer Estate Brut (60% Chardonnay, 40% Pinot Noir)
One of few California sparkling wine houses that only sources estate grown fruit. Crisp and elegant with complex pear, spice and hazelnut flavors. It is fresh and lightly fruity with great finesse and depth of flavor.
Hazel's zCard Price $22.98
PREMIER - Pierre Peters Cuvee de Reserve Blanc de Blancs (100% Chardonnay)
The Pierre Peters estate has been making Grand Cru Blanc de Blanc Champagnes since 1919. Also a grower-producer, this champagne is a blend of more than 20 years of harvests and is exclusively made from Chardonnay from Grand Cru Villages in the Cotes des Blancs. Bready lemon citrus aromas, lively fruit flavors heading through citrus to nectarine and peach. Great focus and length.
Hazel's zCard Price $54.98