Wedding Sites & Services Blog
Skip that second bottle of wine & learn tips to help you maintain Healthy Relationships! - by Lionsgate Event Center
During these odd socially distant times, it's easy to lose touch with those around you. It's important to stay healthy, but it's also important to keep your close relationships healthy... and that starts with you! Although you may not know what someone is going through, a simple gesture or message may have a huge impact on someone who might be struggling. Whether it be your significant other, parent, sibling, coworker, or friend, maintaining healthy relationships can boost your happiness, reduce stress and improve your confidence.
Our friends at Lionsgate Event Center have a "Stress Less, Love More" philosophy that translates into a flexible planning method where they can help with as little or as much as you need for your wedding. They pride themselves on being personal and customized. This mission has helped inform some great advice they have for you if you need some tips on maintaining those personal relationships. Here are some of their ideas to get you started!
Missing a little magic in your relationship?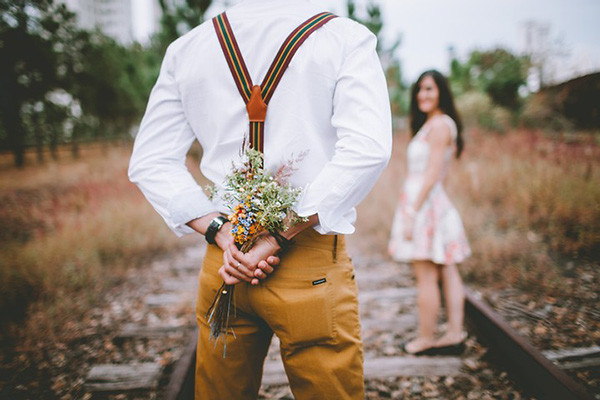 Try This!
Plan secret dates
Create separate workspaces
Shake up your sex schedule
Show little tokens of affection
Start a project together
Missing a friend?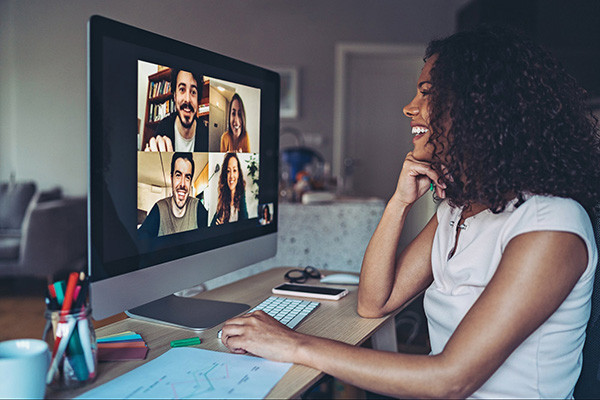 Check in with them frequently
Take the first step and connect with them (Call, Text, Facetime, Zoom)
Go on a coffee date at the local park
Have a movie night and grab takeout from a local business
Missing a coworker?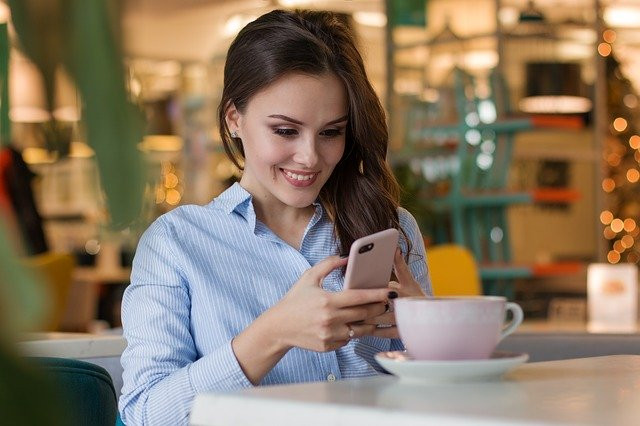 Send an encouragement note/email
Trade books
Virtual lunches
For YOU!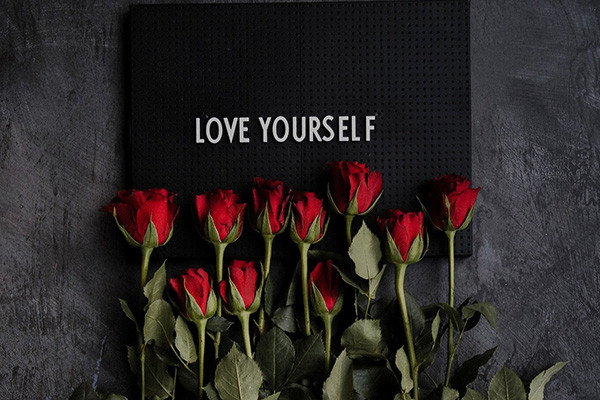 Projects or hobbies
Go for a walk
Workout
Keeping our relationships healthy are important to our overall wellbeing. Make those around you feel like they are valued. A little effort can go a long way!
#StresslessLovemore